Anytime! Delivery solution

Reliable Courier Service in Los Angeles and across the US since 1994 ing Text Here
HR Express professional Courier Express Service can move any package, anywhere, anytime! Based in Southern California, our express delivery functions provide same day, rush and expedited Courier Services for Los Angeles and Ventura Counties, California, and across the United States. We are available today to provide superior Los Angeles courier service to our clients 24 hours a day, 7 days a week.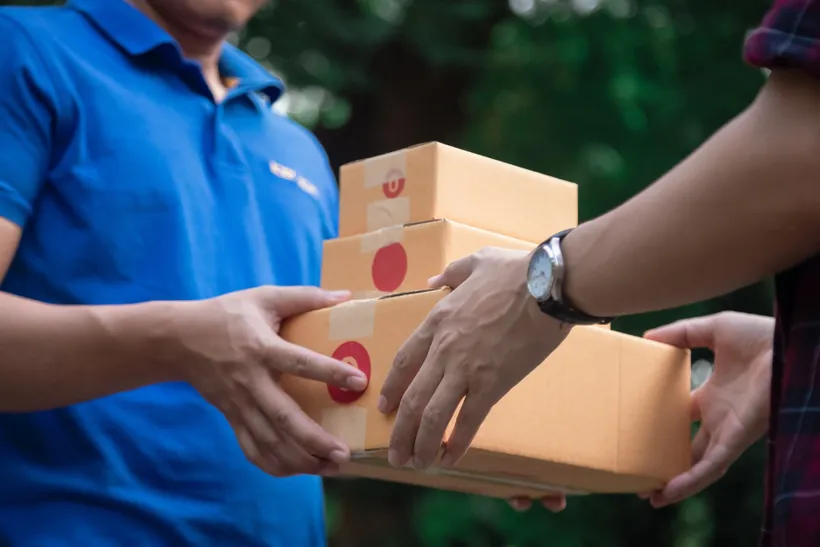 "Reliability and speed are the paramount reasons for our ongoing relationship with HR EXPRESS. On these two points we have found that HR EXPRESS is second to no other Courier Service in trusting them with our high security material on a daily basis. The experience of HR EXPRESS in the entertainment industry gives us added confidence that they understand our needs and those of our clients."
"Over the years, HR EXPRESS has proven its value to us by providing us with excellent Express Courier Services. Harry is personally committed to servicing his clients and meeting all their needs. The drivers of HR EXPRESS are knowledgeable, experienced and efficient. We are able to breathe easier knowing that HR EXPRESS is handling our urgent and sensitive material. We would not entrust this responsibility to anyone else."