Courier service for Los Angeles and Ventura Counties, California, and across the United States
With over 20 years experience and professionalism as a Courier Service, we have the ability and knowledge necessary to operate within a wide variety of fields, including, but not limited to, entertainment, real estate, and medical. We focus on constantly educating ourselves to any changes in each field to maintain our expertise in handling the critical needs of our clients. Hr Express Courier Service provides Courier Services to Los Angeles, Hollywood, Santa Clarita, and more…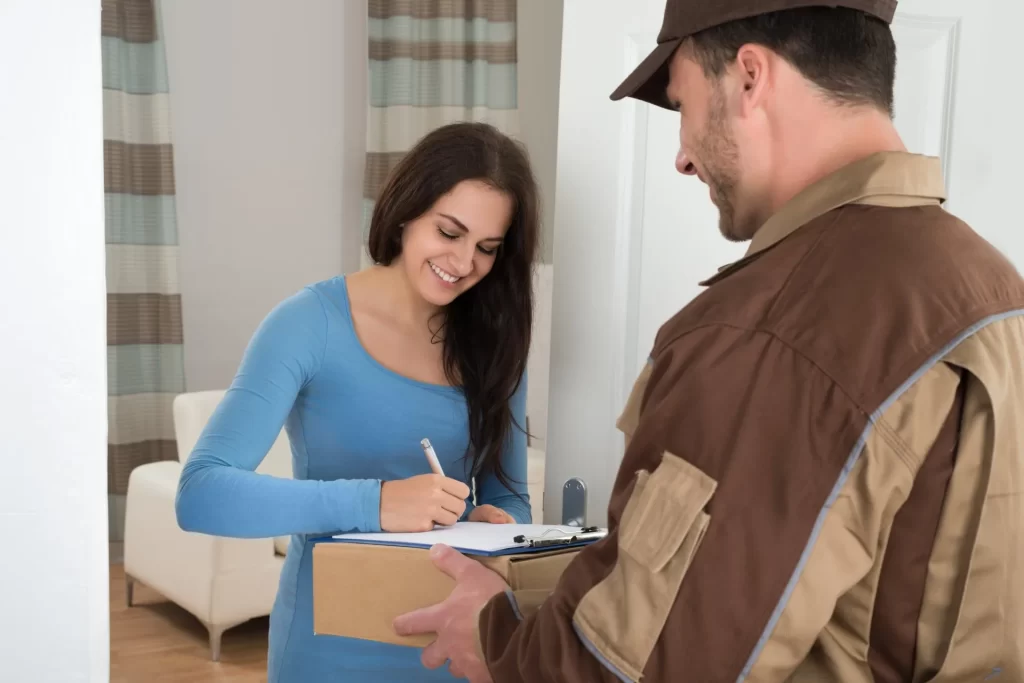 HR Express & Logistics Courier Service is your one stop delivery partner in Southern California. Our job is to provide custom solutions for your delivery problems so that you can stay focused on what you do best.

We are proud to have a team of highly-trained, professional courier service drivers who consistently go above and beyond their call to provide the best possible service to our customers.

We take care of our Courier Service Drivers who help us take care of our customers. HR Express is entirely employee-based and our staff is knowledgeable and proficient in every field we service.
Initially founded as Harry's Run in 1994, already with an established edge in the entertainment industry, producers discovered the need for a reliable delivery and courier service in the Los Angeles area. The business flourished as production and post production companies throughout the city realized the prompt and professional courier service that was given.
It was only natural for the business to progress and offer additional services to a growing customer base.
With the launch of its new name, HR Express & Logistics expanded services to not only provide a great courier service to Los Angeles County, but also to nationwide deliveries, warehousing and logistics.
Harry started the business only after having gained experience in a wide variety of areas; from helping engineers wire whole facilities to editing, running dubs, to working in the vault. Harry and his staff understand how critical it is to work closely with shipping/receiving and operations personnel to ensure timely express courier services and to handle sensitive, confidential material with the proper care.
Based on the popularity of our Courier Service with added operations, it did not take long for our clients to start inquiring about other services we might offer, with package delivery still a big feature. Shortly thereafter, we began our mission into expansion. Our endeavours of a Nationwide Courier Service, Warehousing, and Logistics, soon became a reality. With the inclusion of our temperature-controlled storage rooms, we began handling the needs of pharmaceutical and entertainment companies. Without hesitation, we ventured into real estate, for which we provide important Document Delivery to title and escrow companies.
Hr Express Courier Service is proud to say that we still apply the same dedicated methods to our newest courier service and logistics clients as we do with our most veteran clients.
As an Indirect Air Carrier (IAC), HR Express & Logistics is committed to safeguarding our country's national security. We undergo training each year to equip ourselves with the knowledge and education required to ensure the highest level of compliance with the Transportation Security Administration's (TSA) growing list of regulations.